Here at REVOLAX, we're gearing up for the hustle and bustle of the ready, set, prep season in all its glory. Whether it's the glitz and glamour of Hollywood A-listers or the blushing brides-to-be in the UK countryside, everyone is turning to tweakments and treatments to get them close-up-ready.
As the red carpet is rolled out, we're redirecting our attention back to self-improvement – making a concerted effort to prioritise the things in life that matter the most…ourselves! If you're walking down the aisle or attending a star-studded event, we have this year's ultimate power duo, REVOLAX and Seventy Hyal 2000, to help you put your best face forward.
So, if you're after a chiselled side profile like Bella Hadid or an enviable glow like Karlie Kloss, grab your selfie light because REVOLAX and Seventy Hyal 2000 are leading you down the red carpet for the premiere of a new and improved you. Whether you're a newcomer to the transformative results of Seventy Hyal 2000 or you're already a seasoned sculpt addict with REVOLAX, we're giving you the best of both worlds.
In this guide to glowing up, we're sharing our tried-and-true secrets to a life of filter-free selfies with our duo of dreams -breaking down everything you need to know about REVOLAX and Seventy Hyal 2000.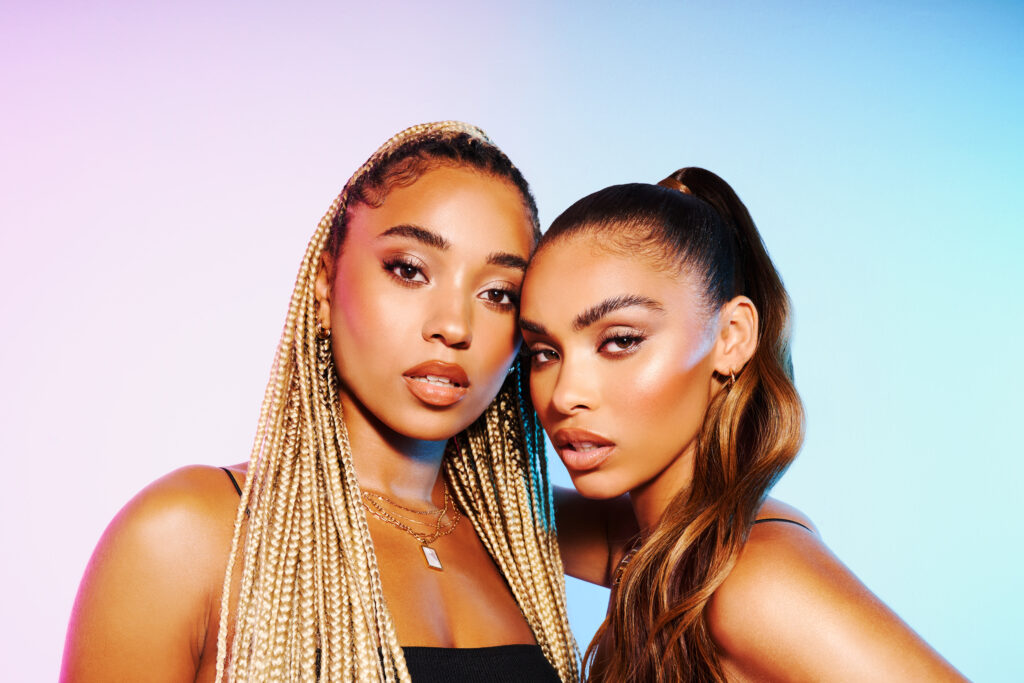 Introducing REVOLAX:
In addition to REVOLAX's impressive sculpting capabilities, this injectable boasts a host of other advantages that have patients eager to try it. From its long-lasting effects to its customisable treatments, REVOLAX is the ultimate choice for those looking to enhance their natural beauty with confidence (and for sculpted cheekbones like Angelina Jolie!).
Some additional facts you may want to know about the REVOLAX range:
There are three products in the REVOLAX range: REVOLAX Fine, REVOLAX Deep and REVOLAX Sub-Q. Each is formulated differently to cater for different areas of the face and different aims.
Voted The Nation's Favourite Dermal Filler.
Formulated with high-purity hyaluronic acid meaning that this dermal filler can synchronise with skin tissue for natural-looking results.
Has high viscoelasticity: High viscoelasticity is one of REVOLAX's stand-out properties. The malleable consistency creates immediate and long-lasting volume, allowing the product to break down evenly to produce a natural finish.
From crafting the perfect Cupid's Bow like Faye Winter's to reconstructing a dream side-profile for Made In Chelsea star, Maeva D'Ascanio, REVOLAX is a customisable treatment that can help restore volume in the cheeks, chin, jaw and other areas of concern for the perfect pre-party prep!
With the ever-growing popularity of injectable treatments like REVOLAX, patients are no longer content with simply restoring volume – they're also looking to improve the overall quality of their skin; what's the ultimate pairing for an A-list-worthy jawline? A Hollywood glow, of course! That's where skin boosters like Seventy Hyal 2000 come in, intended to rejuvenate, and revitalise the skin from the inside out.
However, while these treatments are often considered separately, many patients are now starting to explore the benefits of combining dermal fillers with skin boosters. By addressing both volume loss and skin quality concerns, this approach can deliver truly transformative results that are both subtle and long-lasting for a red-carpet-ready look.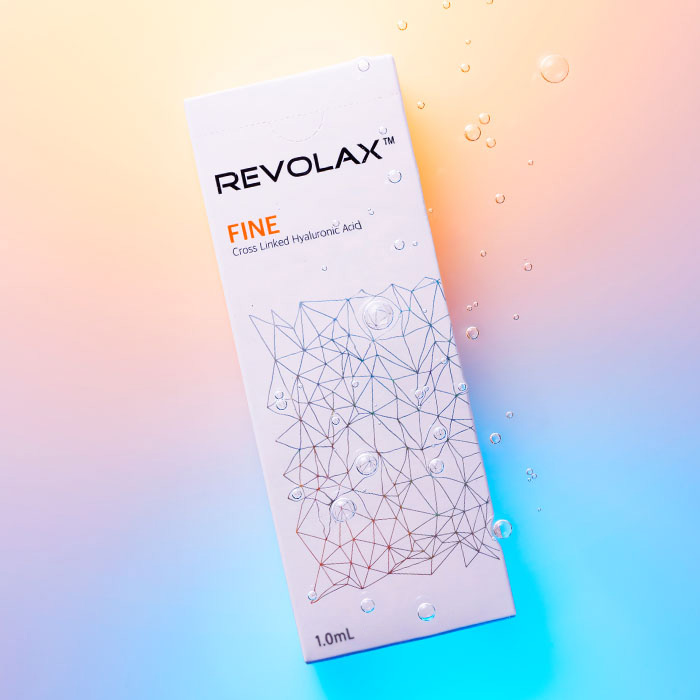 Introducing Seventy Hyal 2000:
The Next Generation Skin Booster, Seventy Hyal 2000, is an injectable skin rejuvenator intended to renew tired-looking skin and impart a radiant-looking glow. Unlike REVOLAX, Seventy Hyal does not work to restore volume and instead focuses on repairing the skin and enhancing lacklustre skin's vitality.
If you're new to Seventy Hyal 2000, here are some of the benefits that patients love above this skin-enhancing injectable:
It is a bio-stimulating injectable; Seventy Hyal 2000 stimulates the production of new collagen and elastin in the skin.
Alongside facial enhancements, Seventy Hyal can 2000 can also treat the neck, décolleté and hands.
Developed with a high molecular weight of the hydrating molecule, hyaluronic acid (2000kDa)
Yields instant results and gorgeous, glowing skin.
Aside from helping your skin stand out from the crowds on the red carpet, Seventy Hyal 2000 is a versatile treatment that can be used for facial enhancements, neck, and décolleté rejuvenation and hand improvement.
With a profile of remarkable before and after results of radiant-looking skin, more patients are turning to Seventy Hyal 2000 to help restore life to their skin.
However, why settle for one treatment or the other? Here's how you can combine the dynamic duo for a look straight out of Vogue.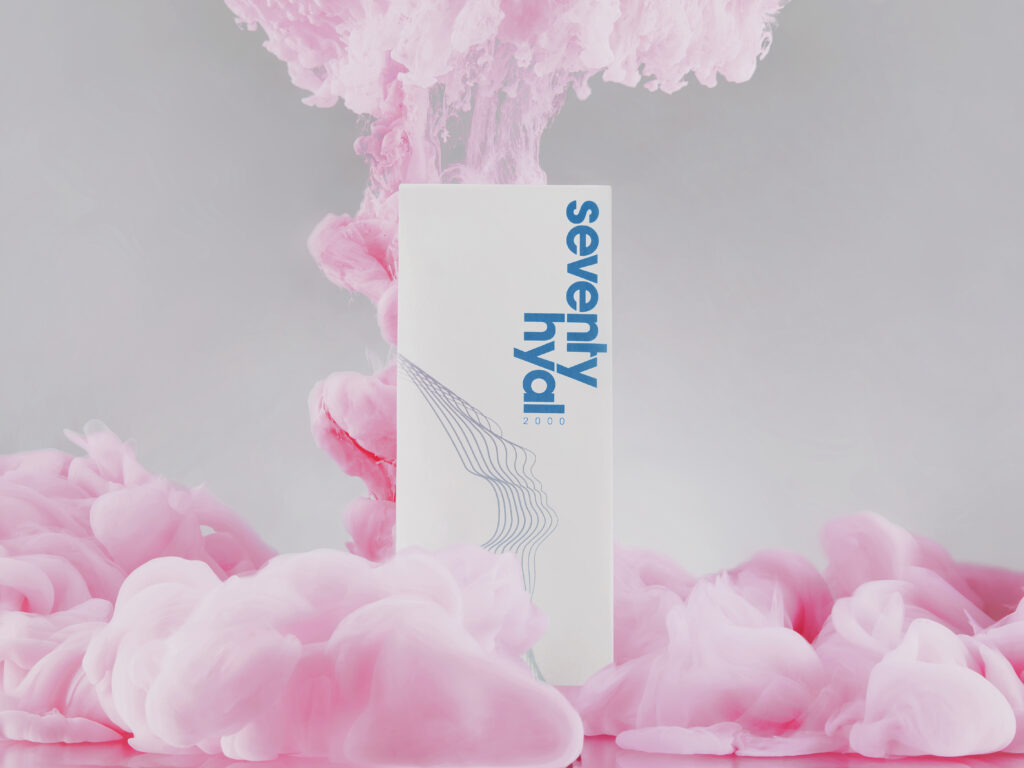 The Ultimate Power Duo: REVOLAX & Seventy Hyal 2000
Say hello to the ultimate skin glow-up with REVOLAX and Seventy Hyal 2000, the perfect power duo that delivers catwalk-ready-results. Although we recommend getting the treatments within 1 week+ of each other, combining these injectables is the skin solution you need for plump, healthy-looking skin that even Kendall Jenner would envy!
Unleash the magic of both injectables working in harmony for the perfect all-in-one solution. Whether you're looking to replenish dehydrated skin or restore volume to sagging skin, REVOLAX and Seventy Hyal 2000 are formulated to target different concerns and can be customised to help you achieve your perfect look.
With REVOLAX, sculpting your facial features has never been easier, while Seventy Hyal 2000 is the perfect companion to highlight the volume restoration with a radiant glow that shines from within 
So, it's time to go filter-free, forever. Discover the power of combining dermal fillers with skin boosters and take your beauty game to the next level with REVOLAX and Seventy Hyal 2000, ready to take centre stage.
For more to come on this dynamic duo, stay tuned on our channels , REVOLAX and Seventy Hyal 2000…