REVOLAX has been travelling around the UK, meeting the doctors, nurses and practitioners who use and love REVOLAX. Each week, another practitioner will share their story, and give you some insights into why we truly are the Nation's Favourite dermal filler.
In the West Midlands we meet Dr Farmah and sit down with him in his clinic to talk about his job and why he loves and uses REVOLAX.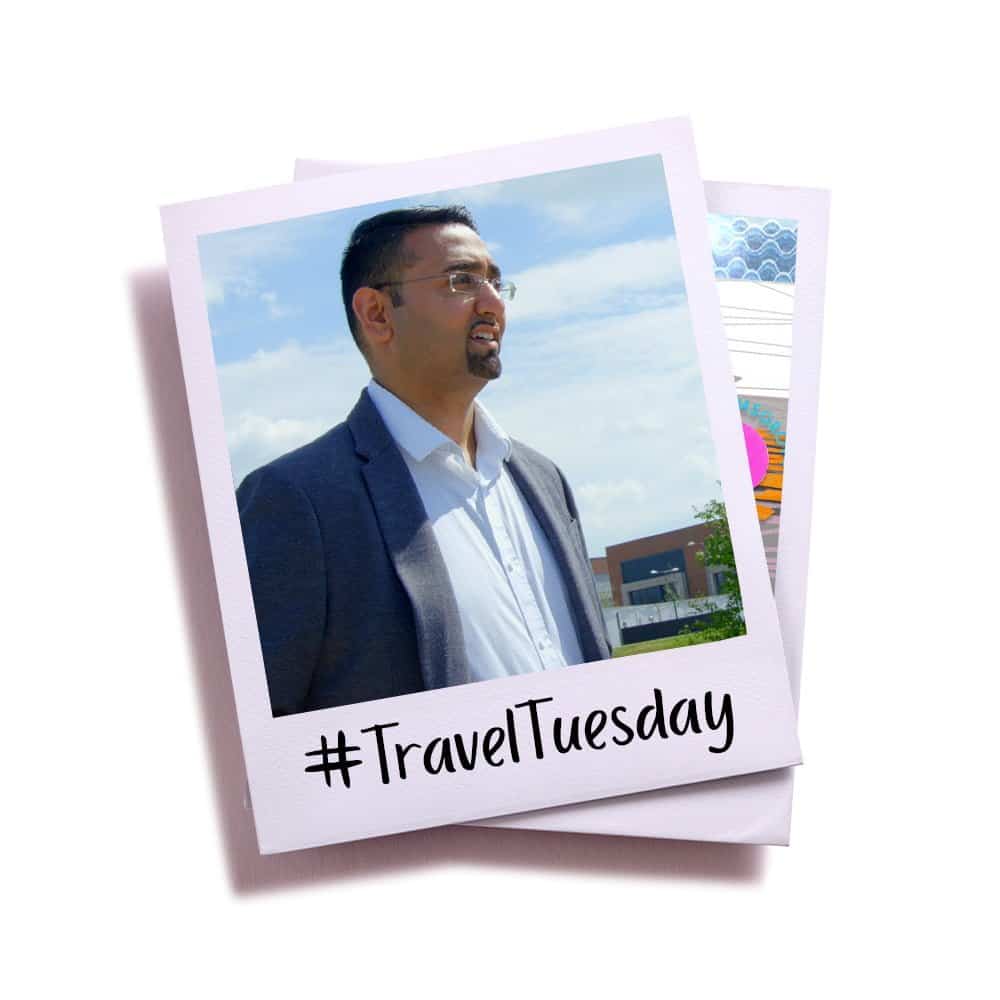 We are leaving the West Midlands with a smile on our faces after a great day with Dr Farmah. Back on the road, we are heading towards a new destination which will be revealed very soon. Stay tuned for the next #TravelTuesday to find out more.