REVOLAX has been travelling around the UK, meeting the doctors, nurses and practitioners who use and love REVOLAX. Each week, another practitioner will share their story, and give you some insights into why we truly are the Nation's Favourite dermal filler.
This week we've reached another destination on our road trip through the UK. We stopped in Hereford to meet with Shelley Folkes. She showed us Hereford's stunning city and answered all the questions we had for her.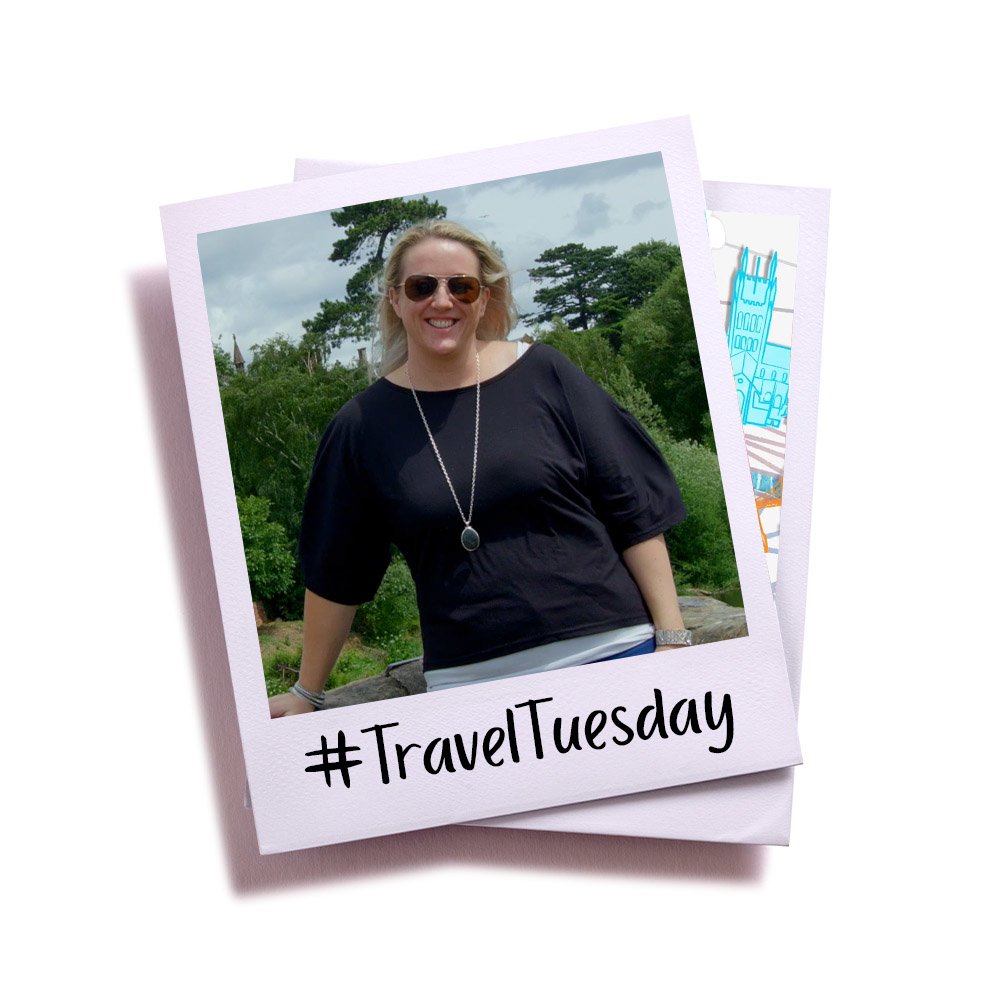 We say thank you to Shelley for the great day we have had in Hereford and get back on the road. Where to? Stay tuned for #TravelTuesday to find out where the trip takes us next.