With different lip filler trends gaining or losing ground depending on their celebrity influences, one technique peaking patients' interest is the 'cherry lips' trend. Following the ever-growing desire for a subtler look, more patients are moving towards fillers that flaunt natural-looking results and cherry lips are of top agenda.
Originally popularised in the beauty division of the world, Korea, cherry lips are a playful reference to the shape that the dermal filler technique aims to create. Paying homage to the cherry-like look of the lips once treated, with this new approach to lip filler, we predict that many patients will turn cheek to the once favoured fuller-bodies lips.
In this article, we explore the cherry lips trend.
What Are 'Cherry Lips'?
The Cherry lips treatment technique is Korea's latest lip filler trend boasting natural-looking dimension and volume. Labelled as the solution for plump lips that don't compromise on lift, this treatment take a softer approach to defining the lips.
As opposed to filling the full lip for an all-over plump, this technique focuses on injecting into the middle areas of the top and bottom lip. Instead of dispersing ml's of dermal filler into every inch, practitioners performing this technique will focus their injections on the middle portions of the lips to create the illusion of cherries in the lips (two on the top and two on the bottom), hence the technique branding.
Because the filler is not administered into the outer portions of the lip, this allows the practitioner to focus on defining the centre create the natural-looking pout that many patients are in pursuit of.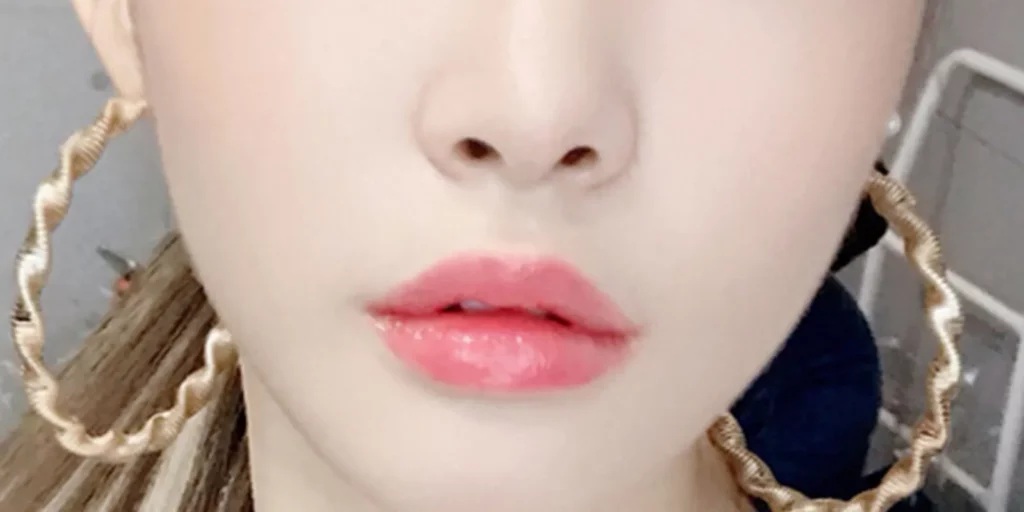 Who Is the Ideal Candidate for Cherry Lips?
As with many lip filler techniques, patient selection and suitability are crucial for ensuring a successful treatment, even in the hands of a skilled practitioner.
During the consultation stage, practitioners should assess the patient's face to ensure that cherry lips will balance with their other facial features. Practitioners should always advise which lip filler technique is best suited to them and should offer alternatives that will provide a similar result if the patient is not a good candidate for this technique. It's important that practitioner's take the patient's desired look into consideration before deciding the technique to use.
What Dermal Filler Is Recommended for This Technique?
For this technique in particular, a hyaluronic acid (HA) dermal filler is recommended for the creation of 'cherry lips.' Fox recommends REVOLAX Deep for when cherry lips are the ultimate goal. REVOLAX Deep has a thick and long-lasting gel formula, ideal for lip augmentation methods with a natural-looking result.
Alternatively, REVOLAX Fine is also a firm favourite for creating subtle pouts, due to its lightweight formula. Often utilised for other popular lip filler techniques such as Russian Lips, REVOLAX Fine is more suited for delicate augmentations.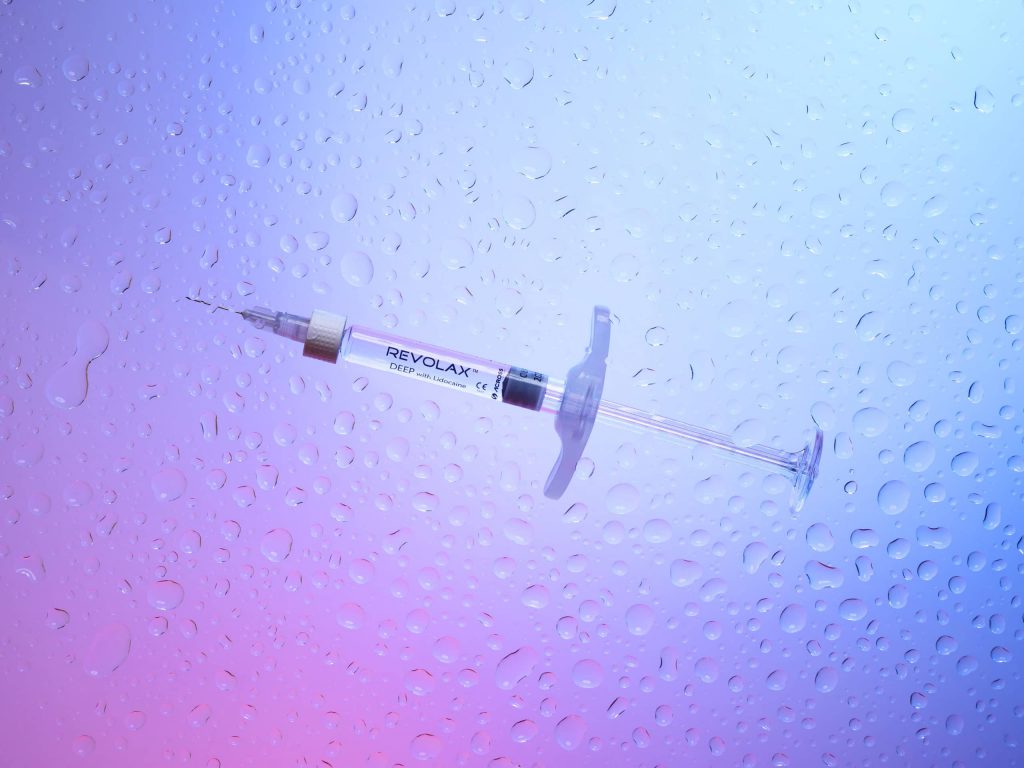 The Takeaway
With a larger movement towards natural-looking tweakments and techniques, emerging trends such cherry lips are set to become favourable amongst patients.
Former clinical pharmacist and NHS Intensive Care Unit Nurse Reem Marstani who now runs her aesthetics practice gave her verdict on the cherry lips trend, commenting:
"The cherry lips trend is a growing technique that has gained popularity not just in Korea but also in the Middle East. Patients and practitioners love this technique because it gives a very feminine, doll-like look with a natural finish. The technique also mimics many of the trending filters we see across social media and allows patients to imitate this. For this technique, I would suggest using a medium-density filler such as REVOLAX as the filler needs to be soft but also hold its shape so as not to migrate. This is because you are essentially injecting a large amount in one area. This technique does look beautiful once completed but client selection is key with this trend. It can only be done if it is balanced well with the rest of their facial features."
What do you think about this trend?
Qualified practitioners can buy REVOLAX products directly from the official UK licence holders, Fox Pharma and REVOLAX.