Tell me you're obsessed with REVOLAX without actually telling me you're obsessed with REVOLAX…. we'll go first.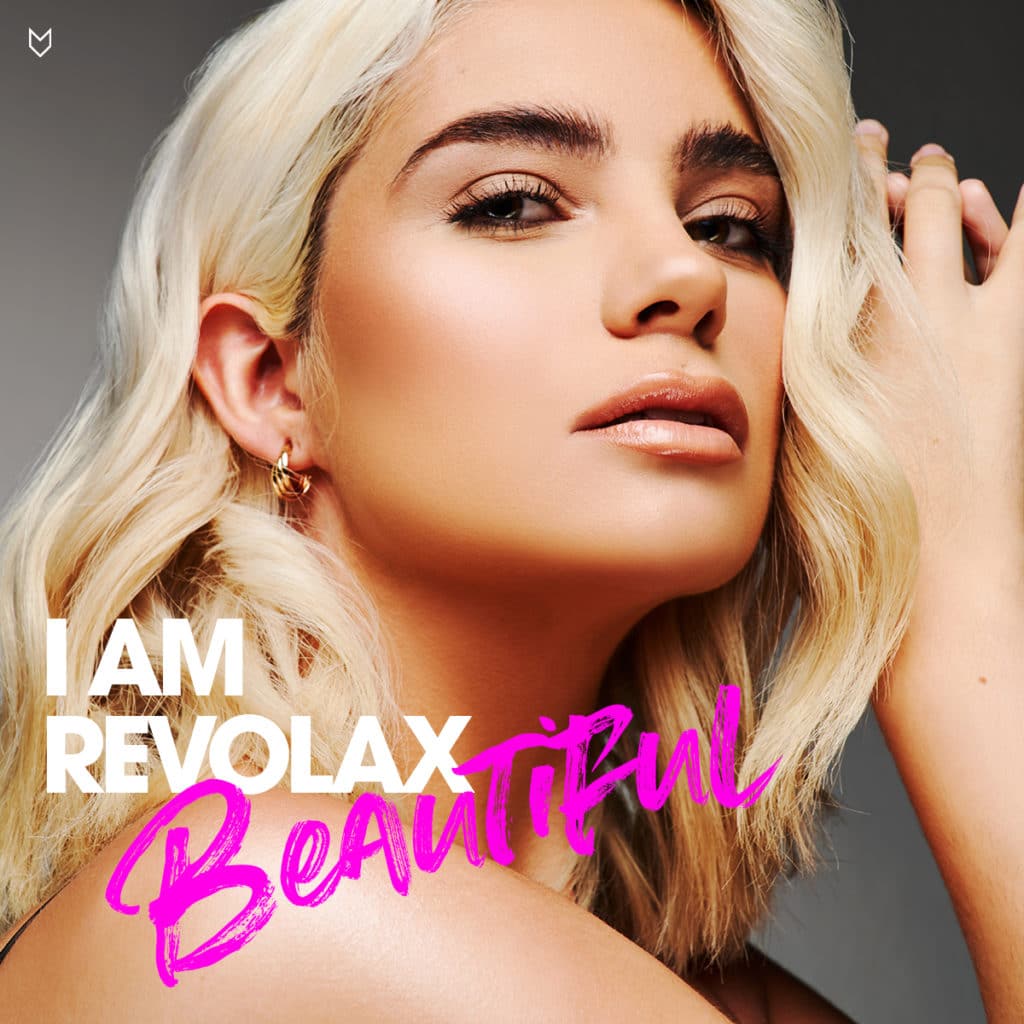 This is THE campaign you've been waiting for.
#IAMREVOLAX
If you're looking for a dermal filler that caters to real life, real skin and creates real results, choose REVOLAX.
REVOLAX gives you the freedom to be the real YOU. REVOLAX creates self-confidence, sass and an admiration for real beauty. With REVOLAX, you choose… confident… fierce… beautiful. 

Insane cross-linked 100% hyaluronic acid dermal filler? CHECK.
Long-lasting with minimal migration? CHECK.
Non-animal based and CE approved? CHECK CHECK.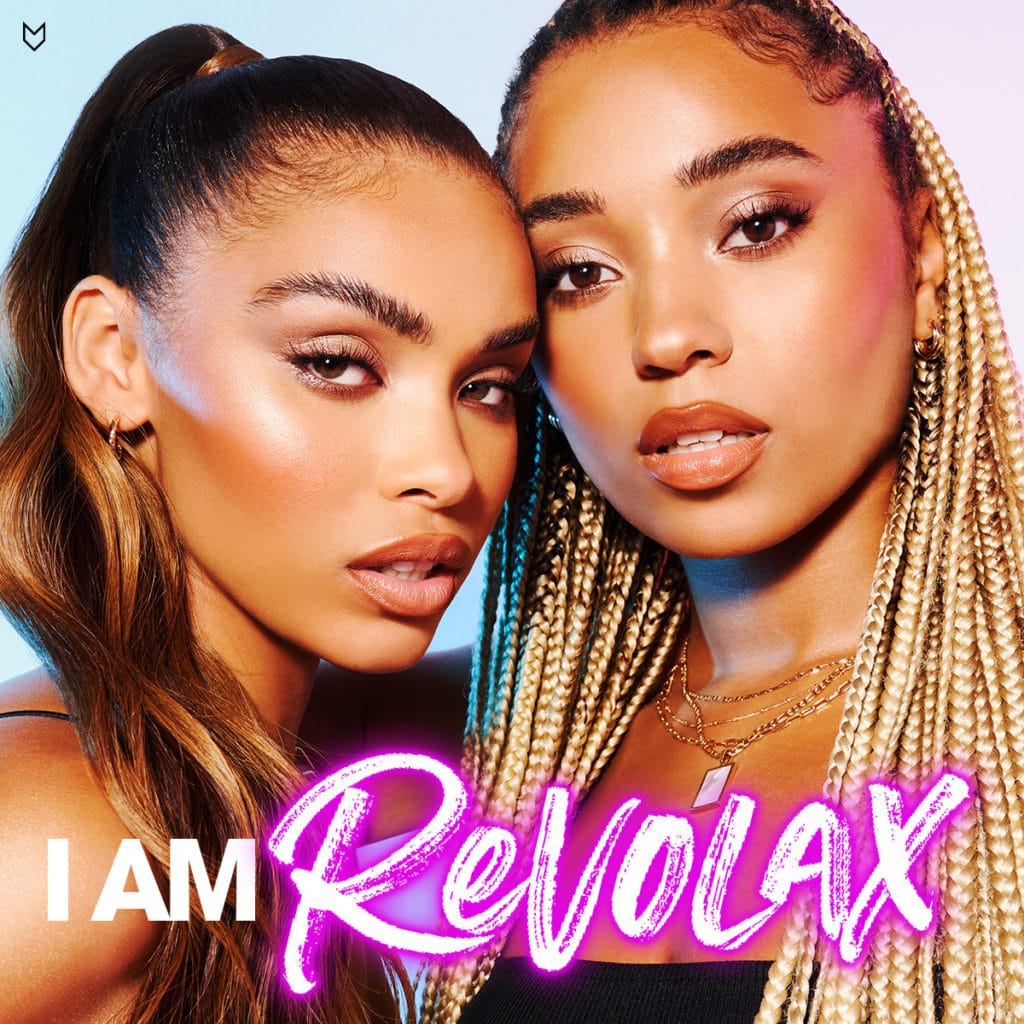 Whether you're new to dermal fillers or a dermal filler fanatic, REVOLAX creates iconic, natural results that will last… because what's a skincare routine without REVOLAX?!
On top of your daily skincare rituals and monthly facials, add REVOLAX treatments into your routine once or twice yearly to achieve smooth, plump, and flawless skin.
REVOLAX is 100% hyaluronic acid which is optimised to synchronise with human skin tissue to achieve a natural-looking end result. While the high visco-elasticity of REVOLAX creates immediate and long-lasting volume.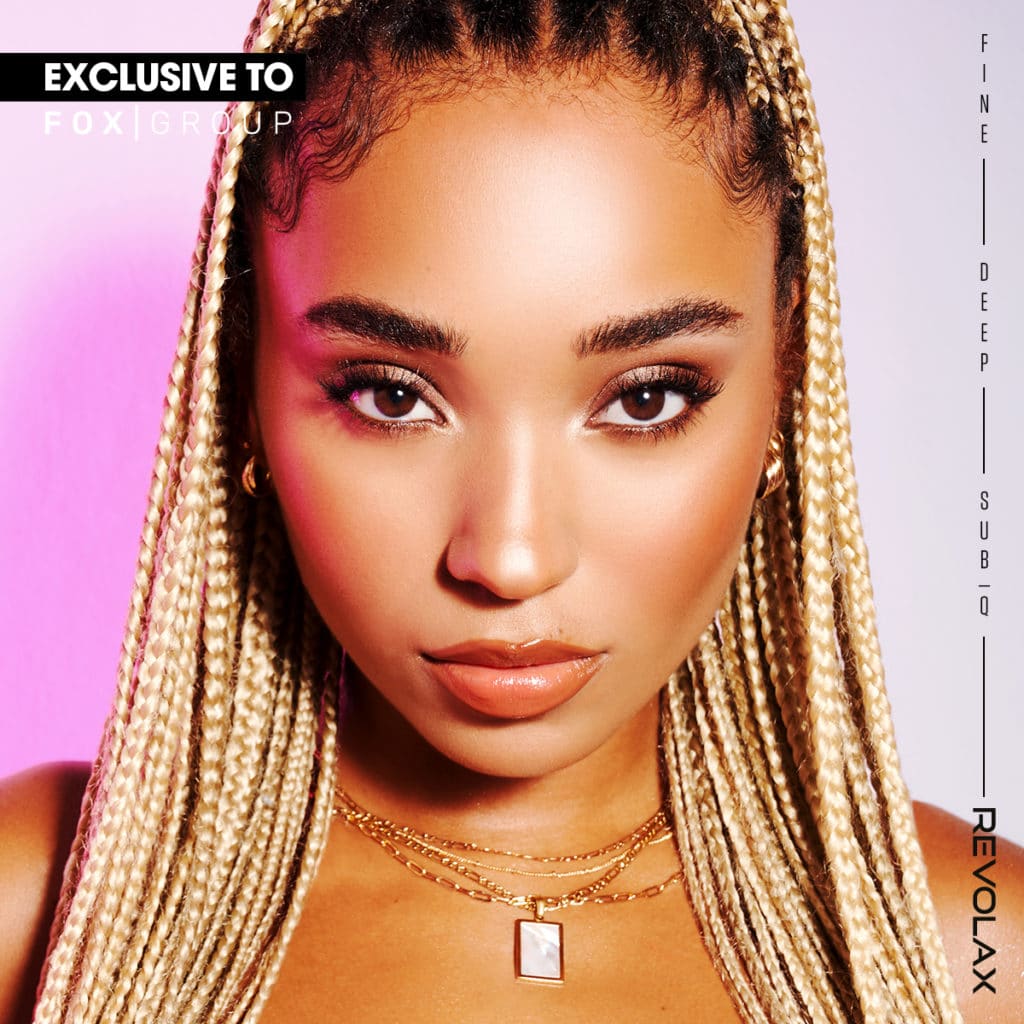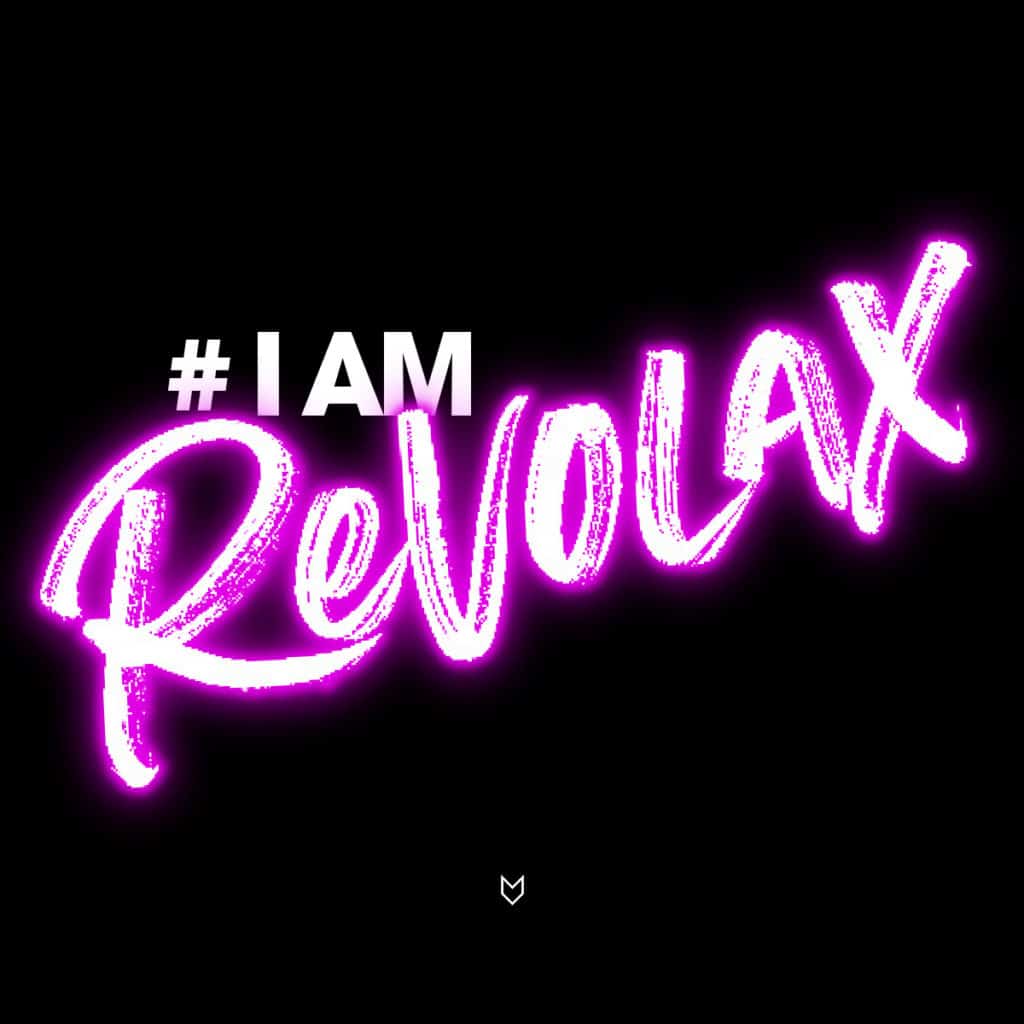 FYI your aesthetician is just as important as your filler. Always do your research to ensure they are fully qualified, insured and equipped to deal with medical emergencies. A good aesthetician should always offer a consultation to discuss possible treatments, desired results and offer advice.
Fore more information on REVOLAX Dermal Fillers visit revolax.uk or follow our Instagram @revolax_uk for the latest news and campaigns.