As the official training partner of REVOLAX, Fox Academy aims to provide delegates with a 360-degree experience that teaches the best techniques for optimum performance from the Nation's favourite dermal filler. The courses are led by renowned surgeons and REVOLAX Ambassadors, Dr Mark Gorman and Dr Glyn Estebanez who are well-known in their field and hold years of experience with non-surgical aesthetic treatments.
The Masterclass Day: 
| | |
| --- | --- |
| 10:00 | Revolax Product Information |
| 10:15 | Specific Masterclass Technique |
| 11:00 | Coffee Break |
| 11:15 | Patient Assessment and Complication Management |
| 11:30 | Practical demonstration |
| 12:00 | Lunch Break |
| 12:30 | Practical sessions |
| 15.30 | Q&A's, Reflection and Feedback |
| 16:00 | Close |
Lip and Perioral
The Lips and Perioral masterclass aims to teach delegates lip augmentation with step by step injection techniques that ensures product placement accuracy, tenting and vermillion border detailing. Further to this, delegates are also taught lifting and smoothing techniques and understanding the correct amounts of REVOLAX to use in each procedure.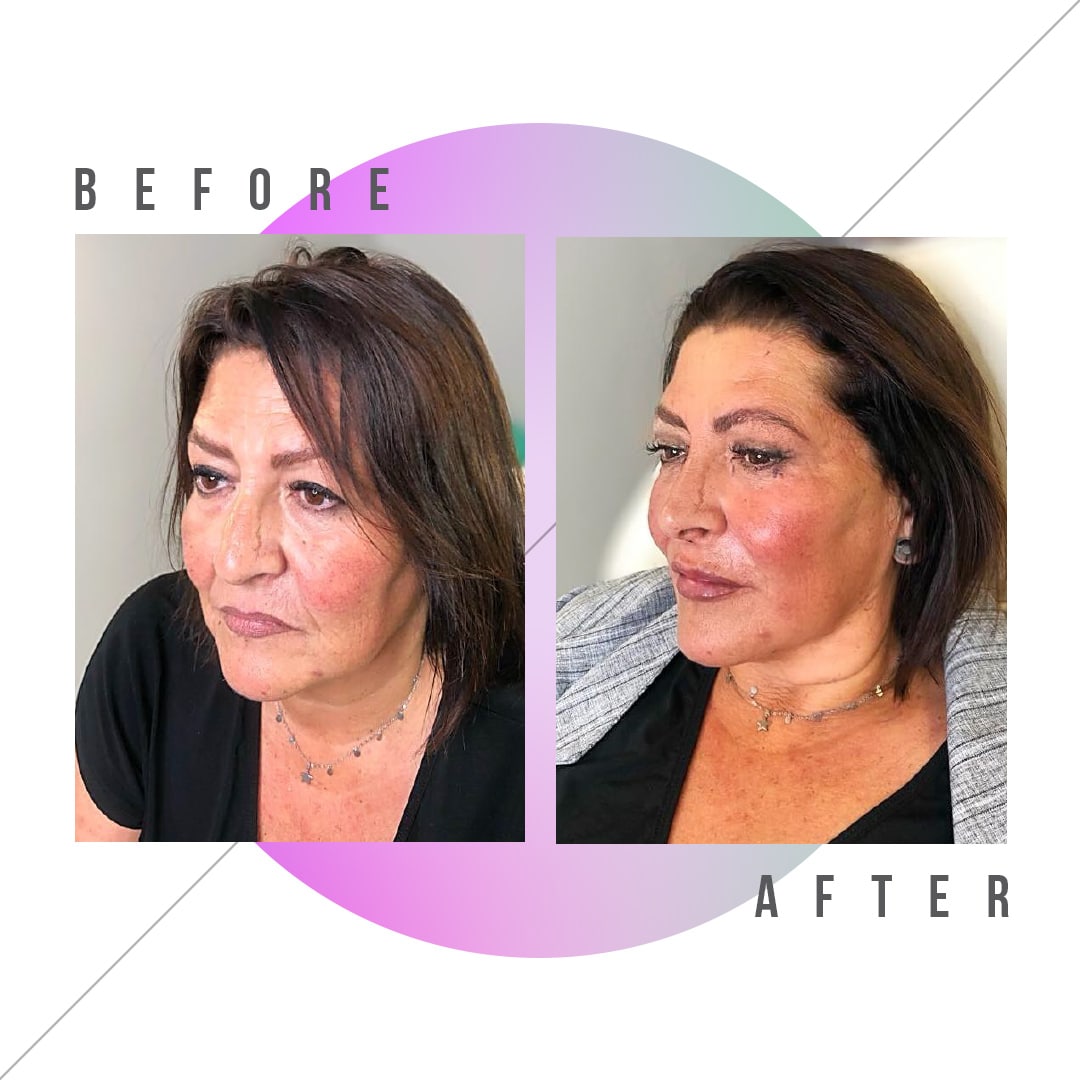 Chin and Jawline
Within the Chin and Jawline masterclass, delegates will learn expert precision techniques with a step by step placement process, whilst gaining an insight to facial scaffolding and contouring and a focus on male and female shaping. Further to this, delegates will learn full anatomical understanding of jawline augmentation and an insight to complimentary treatments to maximise results.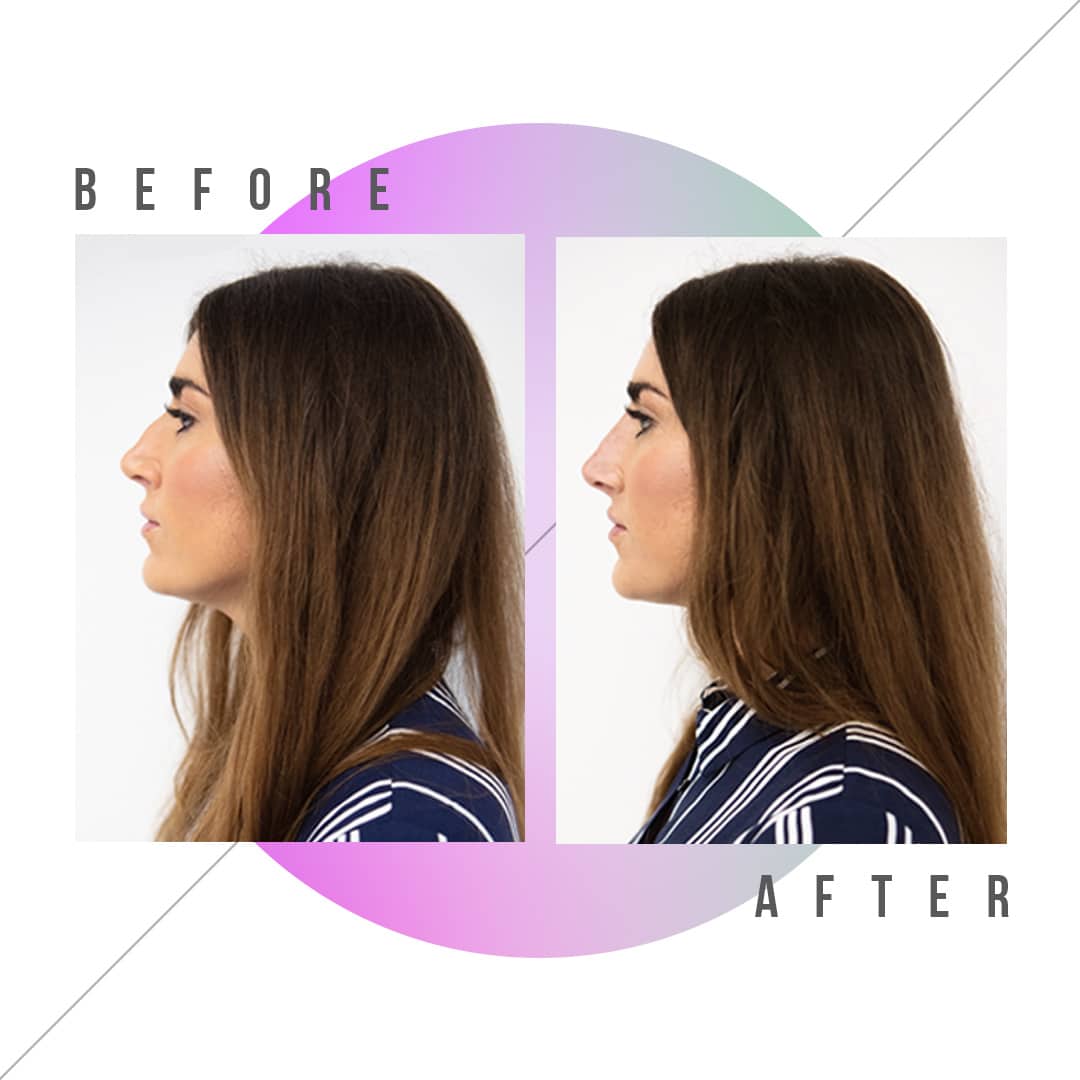 Non-Surgical Rhinoplasty 
The non-surgical rhinoplasty masterclass teaches delegates how to raise a droopy tip, re-shape the tip and smooth a dorsal hump within a state-of-the-art training facility environment. The course covers mastery of cannula and needle techniques which have taken years to hone and perfect, all taught by REVOLAX Ambassadors, Dr Mark Gorman and Dr Glyn Estebanez and viewed on state of the art 4k camera recording equipment with 360 degree visibility!
Cheek and Tear Trough 
The cheek and tear trough masterclass focuses on eliminating puffiness, loose skin and dark circles with results driven protocol to significantly reduce complications such as post filler swelling. Additionally, delegates will also gain a full anatomical understanding of cheek augmentation and product placement techniques that give an insight to complimentary treatments that maximise results.
When will you book on for your REVOLAX masterclass at Fox Academy? Remember to enter the code 'SAVE200' upon checkout for a £200 discount on your next masterclass.