The person we'd like to couple up with is…Ekin-Su!
As the Summer of Love (and REVOLAX) heats up, season 8 of Love Island is proving to be a firm favourite amongst viewers. After 4-weeks of non-stop drama and sneaky trysts, there's one contestant who's crawled their way into our hearts here at REVOLAX (quite literally) – and that is none other than bombshell, Ekin-Su Cülcüloğlu.
*Cue the image of Ekin-Su crawling onto the terrace x2*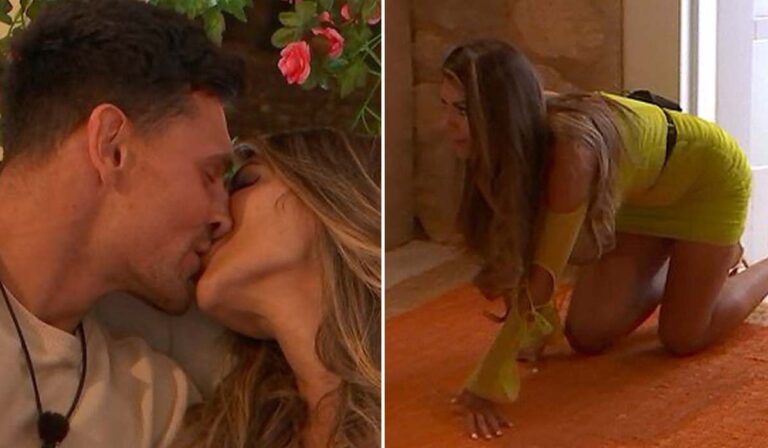 With more scandals and plot twists than ever before, season 8 has given viewers the dose of drama we were all craving and with the addition of 27-year-old Ekin-Su, this may be the best season yet.
After her bombshell entrance, Ekin-Su has been working overtime to bring us nothing but Bafta-worthy television since she entered the Majorcan villa earlier in the series. Dubbed by the press as the season's 'lovable villain' due to her chaotic (yet hilarious) behaviour, Ekin-Su quickly won over the public with her erratic, infectious personality, and her secret sensitive side. Moreover, aside from her unapologetic, girl-boss attitude, fans have also fawned over her stunning profile and enviable complexion. Her confidence and looks ticked all the boxes for both her fellow islanders and the public, making Ekin-Su a REVOLAX girl through and through.
Ekin Su's Love Island Transformation
Ahead of her time in the villa, Ekin-Su embarked on a pre-summer glow-up journey which included a date with acclaimed Harley Street Doctor and REVOLAX Key Opinion Leader, Dr Motox. She underwent multiple treatments in preparation for the 8-week stint of non-stop rays and rendezvous, including a non-surgical rhinoplasty by none other than 'the king of non-surgical rhinoplasty' Dr Mo.
Using REVOLAX Sub-Q, Dr Motox injected Ekin's nose to help raise the nasal tip, working to improve facial harmony and contours. This helped Ekin to achieve her dream side-profile with a more 'doll-like' uplifted tip. Non-surgical rhinoplasty with REVOLAX changes the shape of the nose by filling in depressions, refining angles and improving symmetry, without the need for surgery, we think Dr Mo did an incredible job! She also previously revealed on her Instagram that she had undergone breast augmentation surgery, eight months before applying for Love Island and had veneers fitted in Turkey.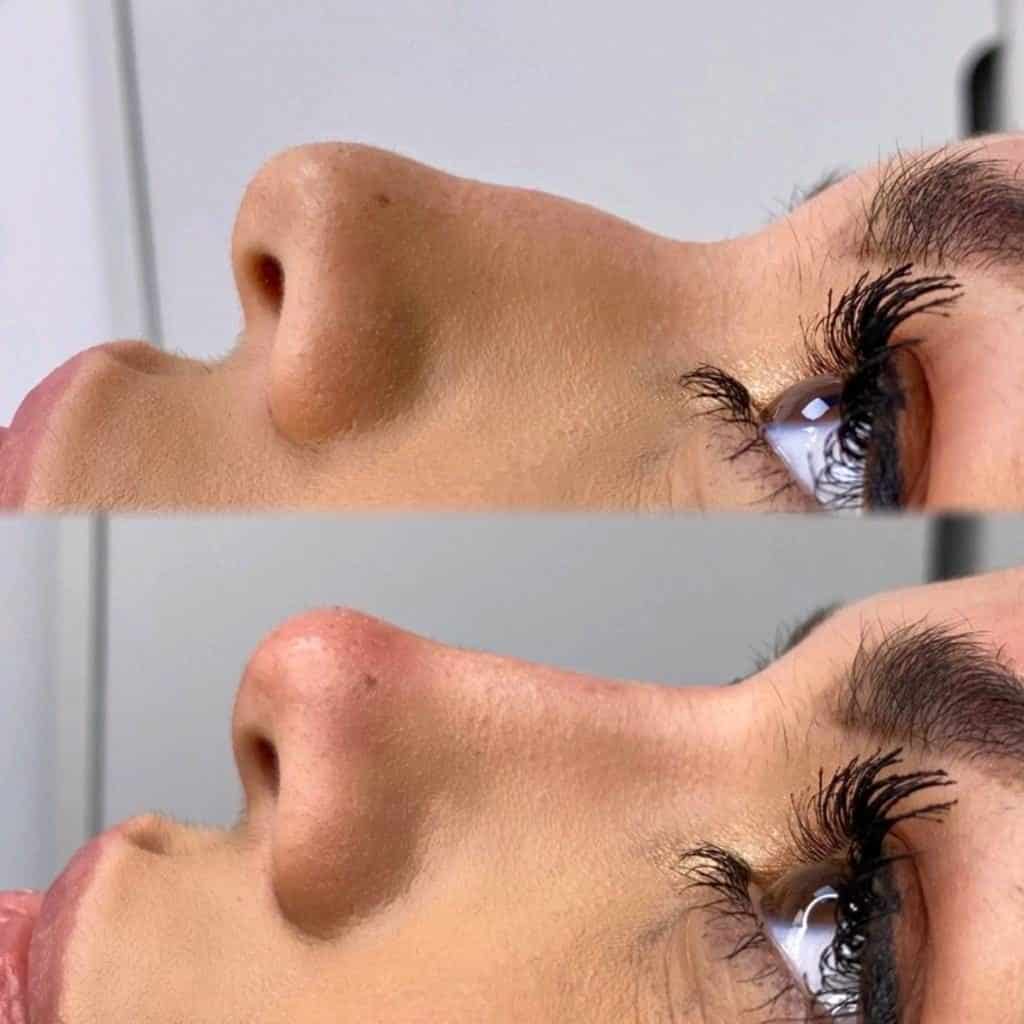 With this season already being labelled 'Ekin-Island' (as it should), her antics have made her one of the most beloved islanders in recent years and top of our REVOLAX wall of fame.
Here at REVOLAX, we have high hopes for Ekin to make it into this year's final. We'll definitely be putting all of our eggs into her basket, will you?
Keep up with The Summer of Love and REVOLAX over on our socials or stay updated with the blog! Alternatively, qualified practitioners can buy their REVOLAX products directly from the only official UK licence holders, Fox Pharma and Fox Clinic Wholesale.