It's October 3rd…
Today is officially Mean Girls Day, also known as the day that high school heartthrob Aaron Samuels asked Cady Heron what day it was. Here at REVOLAX, we're throwing it back to early '00s nostalgia and celebrating #MeanGirlsDay with the campaign it deserves.
One of the most beloved chick flicks of all time, Mean Girls was a benchmark of the emerging Girl Power movement that we champion here at REVOLAX. Paying tribute to the movie's girl-boss attitude and Lindsey Lohan's sassy character, REVOLAX is still trying to make fetch happen, even after 18 years.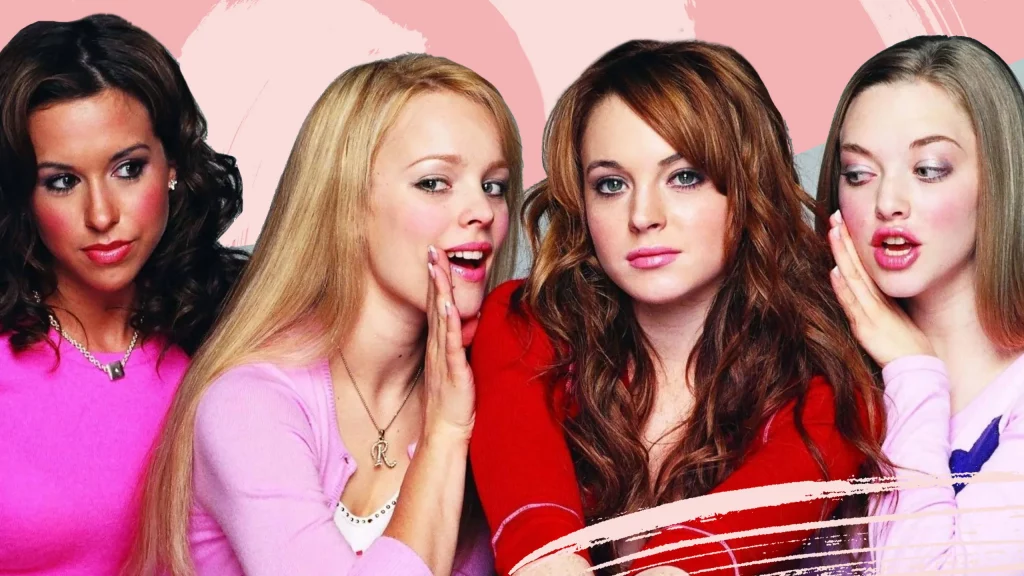 So, what is the REVOLAX range?
The REVOLAX range is like dermal filler royalty, but we promise, you can still sit with us.
So who's who?
That one there is REVOLAX Fine, she's one of the best dermal fillers you'll ever use.
REVOLAX Fine is the most lightweight dermal filler within the REVOLAX range and although people are so jealous of Fine, she can't help that she's popular! Lasting between 9-12 months, REVOLAX Fine is more suited to the face's more delicate areas, including superficial lines, crow's feet, glabellar lines, and neck wrinkles.
Fine's Main Characteristics:
Hyaluronic Acid concentration 24mg/ml
Lidocaine HCl 0.3%
Volume 1.1ml
Duration 9-12 Months
80 MPa
That little one there is REVOLAX Deep, she's totally loved because her formula is thicker and long-lasting. REVOLAX Deep knows everyone's business, she knows everything about everyone…that's why her syringe is so full – it's full of secrets.
With a duration of 12-18 months, REVOLAX Deep is a top-ranking favourite with both patients and practitioners alike because she is so fetch! The treatment areas of REVOLAX Deep include nasolabial folds and augmentation of the cheeks, chin and lips – you go REVOLAX Deep!
Deep's Main Characteristics:
Hyaluronic Acid concentration 24mg/ml
Lidocaine HCl 0.3%
Volume 1.1ml
Duration 12-18 Months
160 MPa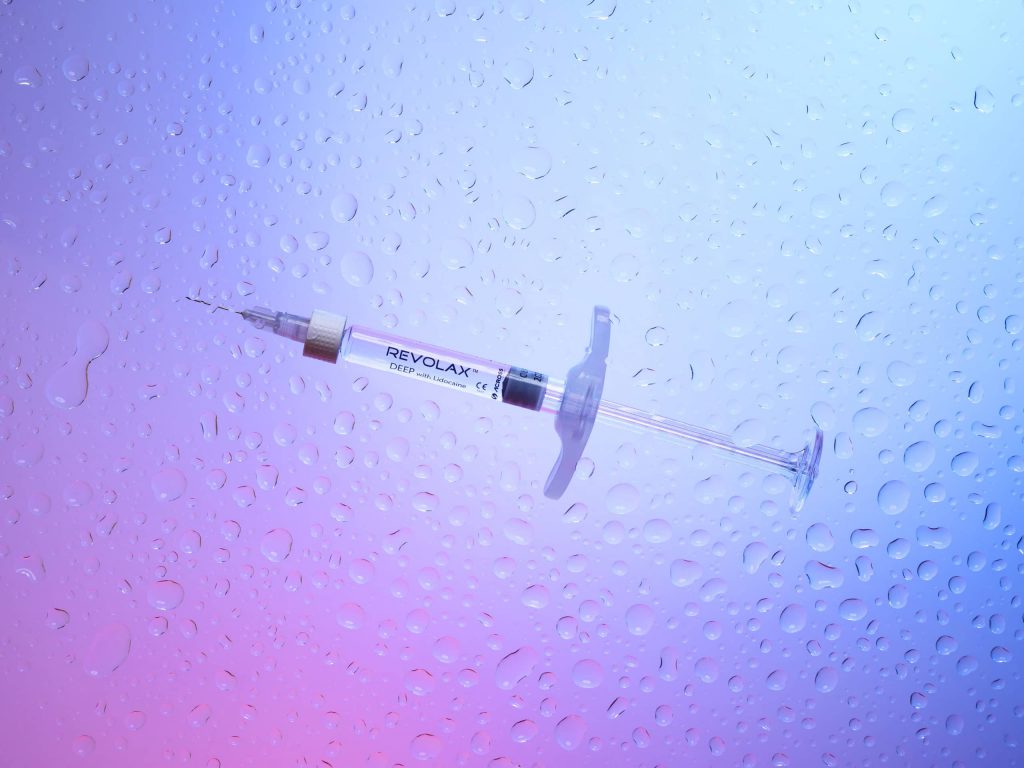 Then we have the one and only REVOLAX Sub-Q. Now don't be fooled because although she may seem like your typical dermal filler, in reality, she's so much more than that.
REVOLAX Sub-Q…how do we even begin to explain REVOLAX Sub-Q?
Firstly, REVOLAX Sub-Q is flawless! She's the thickest and most viscous dermal filler within the range, with a longevity of 12-18 months. REVOLAX Sub-Q works in the areas that require more product to fill such as augmentation of the cheeks, chin, jawline and nose. For those who don't like REVOLAX Sub-Q, maybe they feel weird around her because she's the only one that knows about their non-surgical nose job…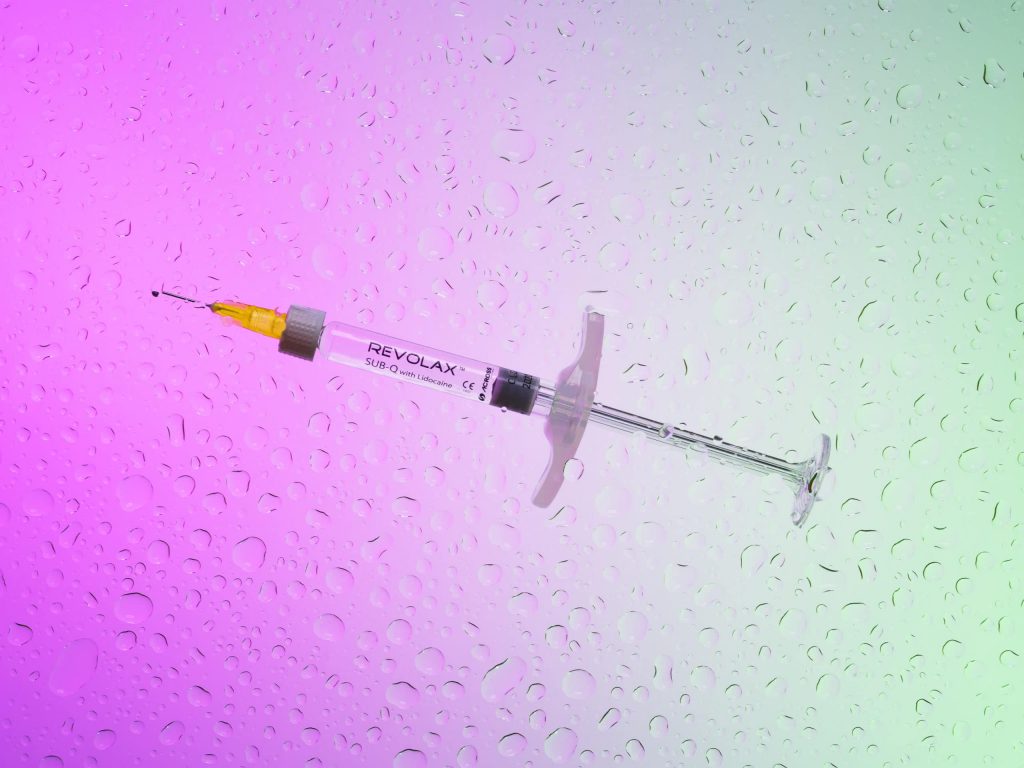 To get involved with our Mean Girls celebrations, head over to our Instagram @revolax_uk or get your appointments booked in – we heard Regina George and Shane Oman have already booked their slots!
As a reminder, qualified practitioners can buy their REVOLAX products directly from the only official UK licence holders, Fox Pharma and Fox Clinic Wholesale and remember to always wear pink on Wednesdays.
Happy Mean Girls Day!
*Fox Group are not associated with Mean Girls – Paramount Pictures Corporation. No copyright infringement intended, we do not own the rights to the original images used.*